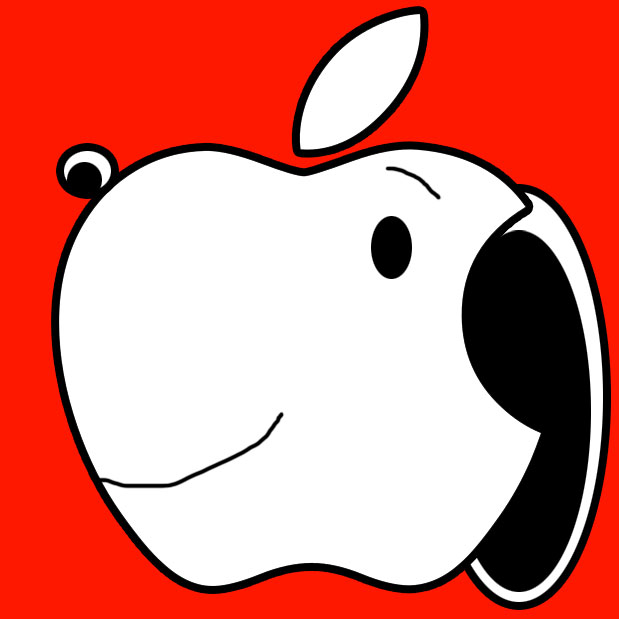 I've been getting email asking me about this year's airing of It's the Great Pumpkin, Charlie Brown, because it wasn't listed as coming up on the ABC schedule. And I was checking that schedule just the other day, and it still wasn't there… and usually, it airs once early in the month, and then again at the end.
But this announcement from Apple TV+ that they've secured the streaming rights to the Big Three specials (Great Pumpkin, Thanksgiving, Christmas) as part of their streaming service, and will be streaming them for free to non-subscribers for short periods… well, it doesn't exactly say that it won't be on a network broadcast, but that looks like it might be the case.
If true, well, this is a big move. Those reruns were reliable ratings for the networks. Not only that, but this would be the end of an impressive 55 year streak of the same special being (A Charlie Brown Christmas)  aired in major network primetime every year. And also note that they're making the real play with the Christmas special – while the Halloween special will be free to view right around Halloween and the Thanksgiving special right around Thanksgiving, the Christmas special will be free to view December 11th through 13th. Perhaps they're hoping that a need to view that classic bit of Christmas will be just the thing to get people subscribing on Christmas Eve.
I'll certainly post more if I get any clarifications!