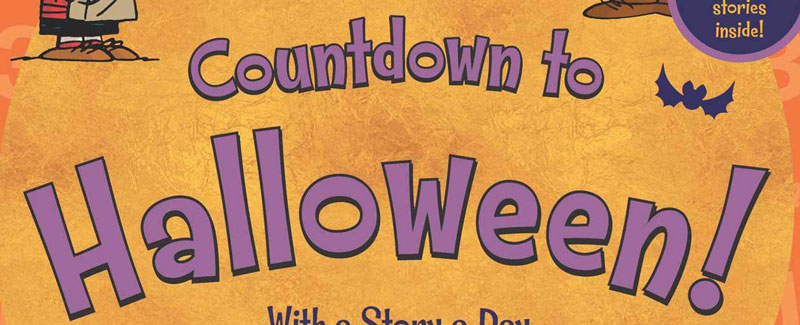 When is the right time for a countdown to Halloween? You'd think it would be now, but no… it's July 2
0th of next year. That's when the new Peanuts book Countdown to Halloween!
is scheduled for release. The book contains 31 presumably-brief tales, one for each day of October.  This one is targeted to humans 6 to 8 years old, but I'm ordering a copy anyway. Don't rat me out!
Also coming next year are the storybooks A Snoopy Tale
and When Snoopy Met Woodstock
, both due August 24, and both listed as being based on The Snoopy Show, the new animated Peanuts series that will be streaming on Apple TV+ by that time.