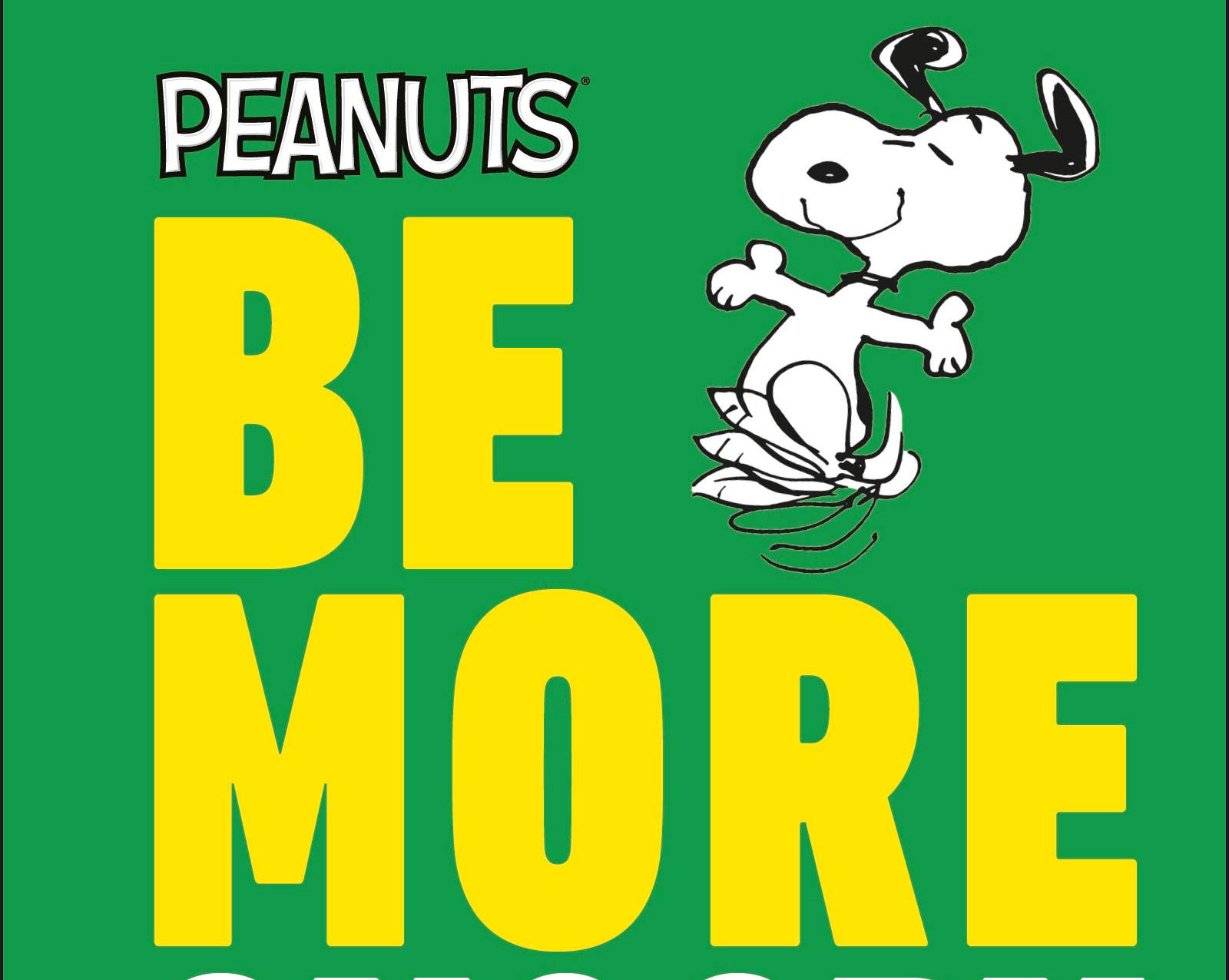 Scheduled for September is Be More Snoopy
. Let me leave the description of it in the hands of DK Publishing, who put out this blurb:
A humorous pocket-sized guide to living your best life, inspired by the world's most iconic daydreaming beagle.
A Snoopy-ism a day keeps the blues away.
Philosopher, comedian, dreamer: Snoopy knows a thing or two about how to find and cultivate happiness. But he also knows that if all else fails, there's nothing a nap or a snack can't solve! Join the world's most iconic hound as he navigates life and all its pitfalls.
With original comic-strip artwork accompanied by sharp witticisms and sage advice, Be More Snoopy is the perfect gift for friends, family, and colleagues who need guidance on how to make the best of every situation, and the power of positive thinking. Identify and overcome the Red Baron in your own life and learn how to live without Linus's security blanket!
It is available for preorder. (And yes, it is part of the same run of books as Be More Vader
and Be More Wonder Woman
 and so forth.)