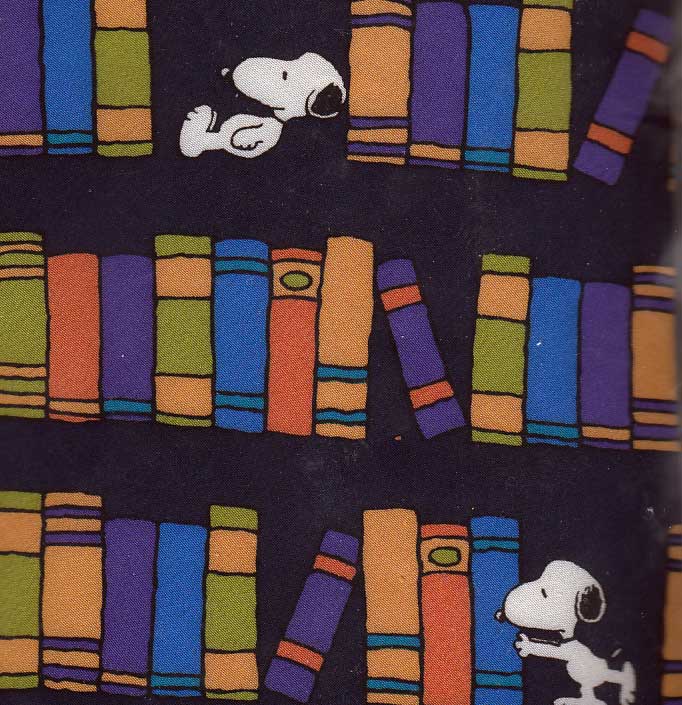 Well, we close out an interesting year here at the AAUGH Blog
Happiness is a Warm Blanket, Charlie Brown emerged as an interesting DVD and a surprisingly good graphic novel adaptation thereof.
I searched Peanuts for the greatest comic strip kiss of all time.
Ten new Peanuts books as part of the Wendy's Kids Meal program kept content flowing here, at the very least, and kept the hardcore collector headed in for burgers.
Two new volumes in the Complete Peanuts series made sure there were books for the serious Peanuts student.
A battle between a humungous retailer and an even more humongous state cut off the main source of funding for this blog for a while. The conflict was eventually settled and funding restored… but it still hasn't reached its earlier level, much less covered what was lost. (Don't worry, not a problem, just a reflection on the way these things go.)
I took a look at a Schulz biography so bad that they misspelled his name on the cover, and note the first installment of the memoirs of Schulz's granddaughter (an effort which seems to have been aborted.)
The website drew a lot of visitors thanks to chronicling the existence of You May Live Underwater, Charlie Brown, and a little bit for chronicling Dolores, the unknown Latina Peanuts character.

I mused on the distribution of rocks at Halloween, and justice. (Speaking of which: the other day my two year old son was given a geode by his grandparents. He turned to me and asked "Can I say 'I got a rock'?" I said "yes", so say it he did!)

Peanuts returned to the world of comic book magazines.
Snoopy was referred to in two mainstream movies released on the same day.
The Peanuts characters got sucked into the legislative battle over free trade agreements.
For Nook owners, I not only released an edition of Schulz's Youth, I also released Schulz's Youth wallpaper.
A Charlie Brown Christmas arrived not only in multiple book editions, but also multiple ebook editions.
With two major broadcast networks airing Peanuts specials, the airwaves were filled with Charlie Brown and crew like never before this holiday season, reaching its apex when two Peanuts specials were airing at the same time.
When I sat down to write this summary, I thought it would prove to have been a light year… but looking at that list, I'm quite satisfied with 2011 on an AAUGH Blogging level. Here's hoping I can keep up this level in 2012, and thank you for coming with me for the ride!